Today we would like to talk about motorcycle knee and ankle protection and the reasons you should wear it even if you don't visit the racetrack. Statistically speaking, one-third of injuries caused by motorcycle crashes affect riders' legs and feet. In one of our articles, we discuss braces and guards designed to protect your vulnerable extremities. Even if you ride carefully and at low speeds, you cannot be completely sure to avoid accidents caused by careless drivers and other unexpected obstacles on the road.
Even the use of minimal protection such as knee and ankle sleeves and stabilizers can significantly reduce the risk of getting injured in a motorcycle accident. Click the link below to learn more about modern motorcycle knee and ankle protection, including knee braces, pads, reinforced riding boots, and more.
Are Knee and Ankle Protection for Motorcycle Racing Only?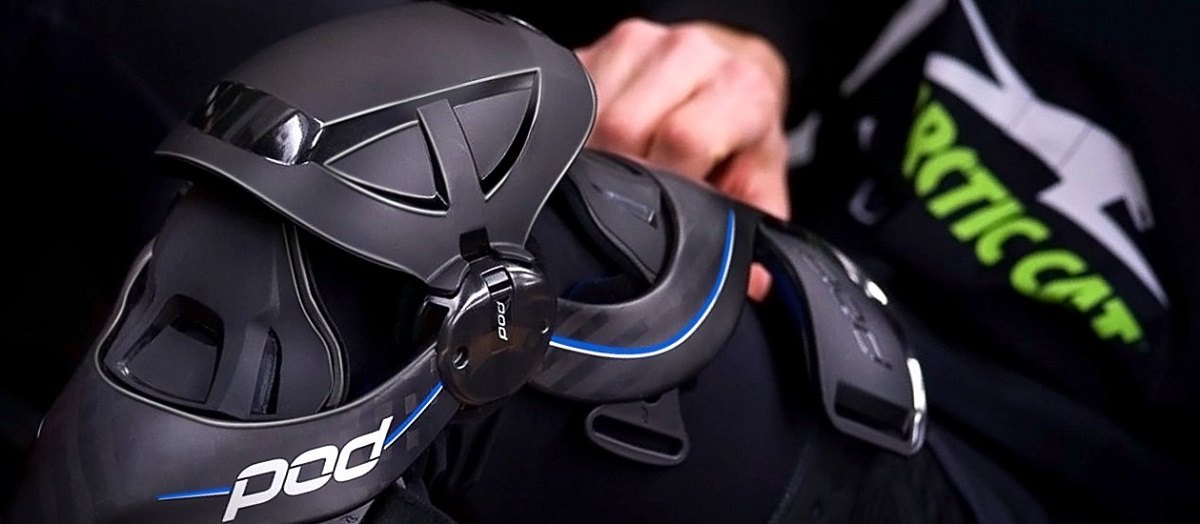 Click on the image or link above to enter the article page at MOTORCYCLEiD.com.
To browse the full catalog of motorcycle knee and ankle protection, click the "Shop Now" button below:


Or use this link
Give our sales team a call at 888.903.4344 (Toll-Free) or 1.732.867.9995 (International) and we'll answer all your questions.​