Discussion Starter
·
#1
·

Whether you have been riding for years or just bought your first bike, you have to agree that a helmet is one of the most important pieces of gear any rider should wear at all times. You will get maximum comfort and thus enjoyment from every ride as long as your helmet fits your head right and can meet all your requirements for safety. While the motorcycle helmet market offers countless options, you may be wondering, what does it take to choose a perfect one?
Our resident tech expert Greg is back at the shop to discuss the subject of motorcycle helmets. In this video, he will talk about six main styles of helmets, their features, pros, and cons. You will learn how to figure out your head shape, how to measure its size to make the right choice. All that and more in our latest video.
Here are the helmets featured in the video:
Bell® - Pit Boss Half Shell Helmet - MOTORCYCLEiD.com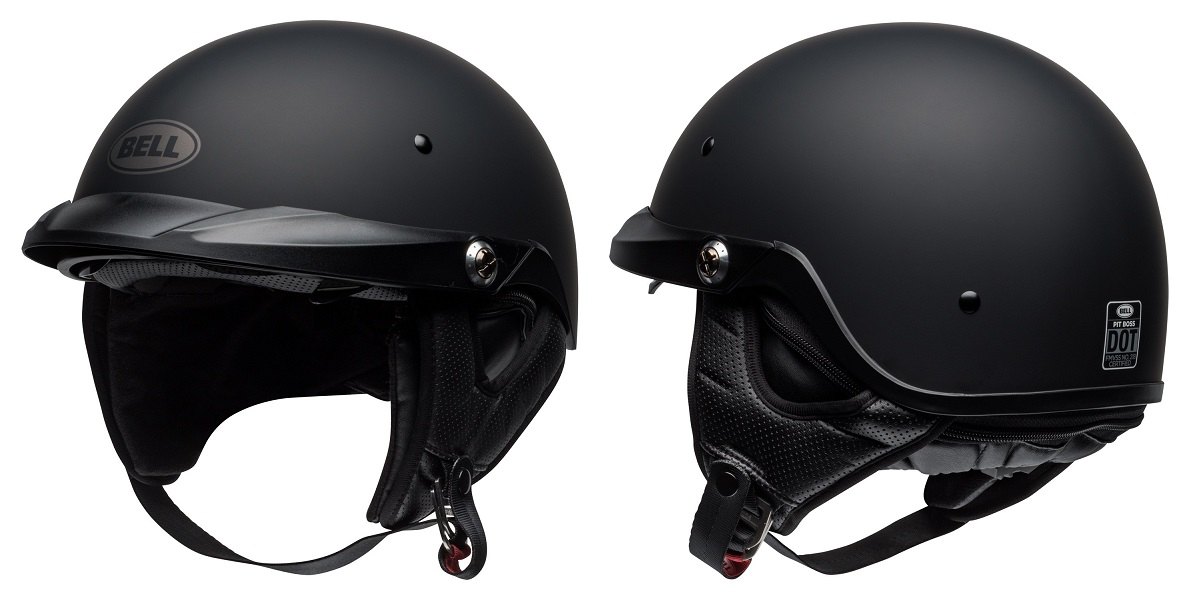 Bell® - Riot Open Face Helmet - MOTORCYCLEiD.com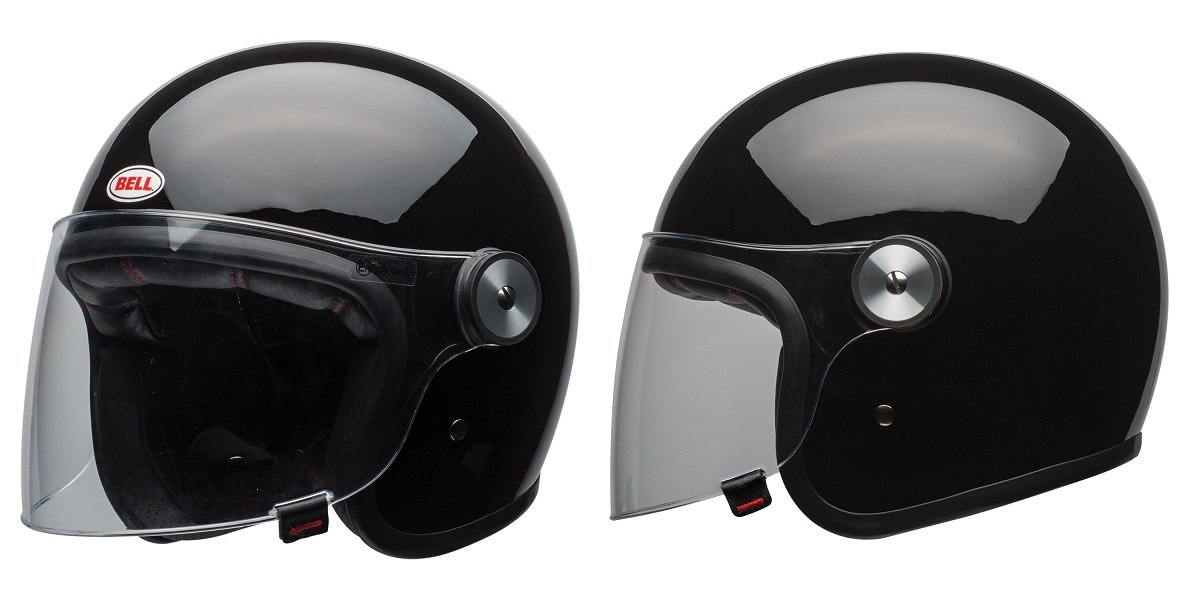 Shark Helmets® - Race-R Pro Carbon Replica Zarco GP DE France Full Face Helmet - MOTORCYCLEiD.com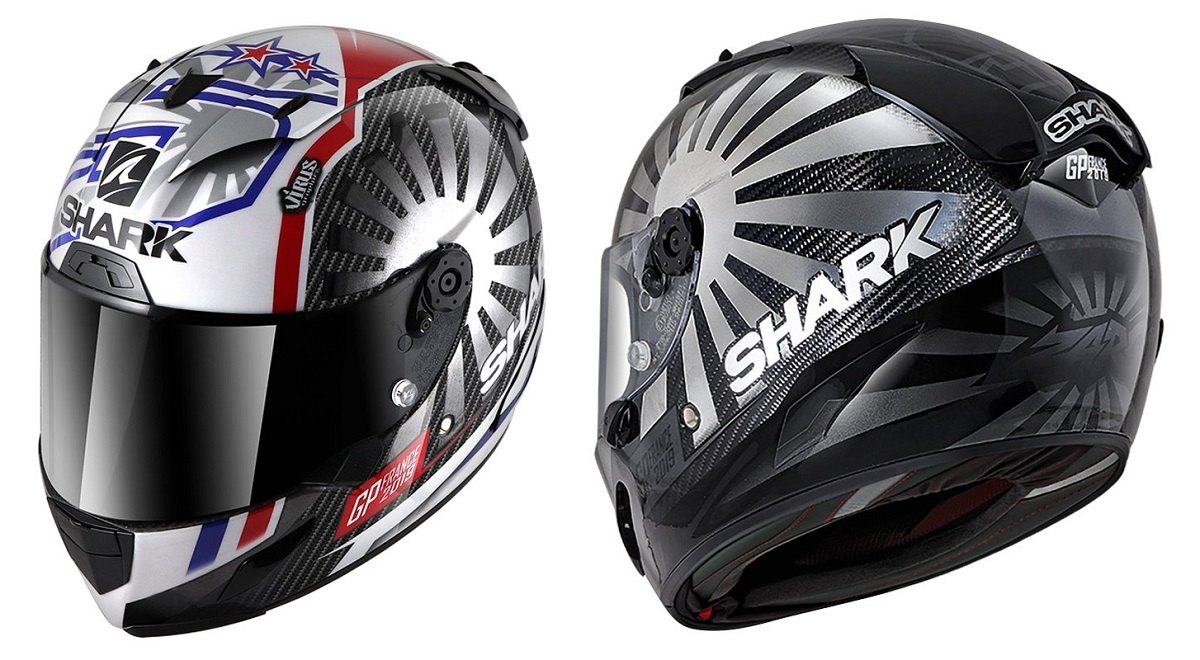 Shoei® - Neotec II Modular Helmet - MOTORCYCLEiD.com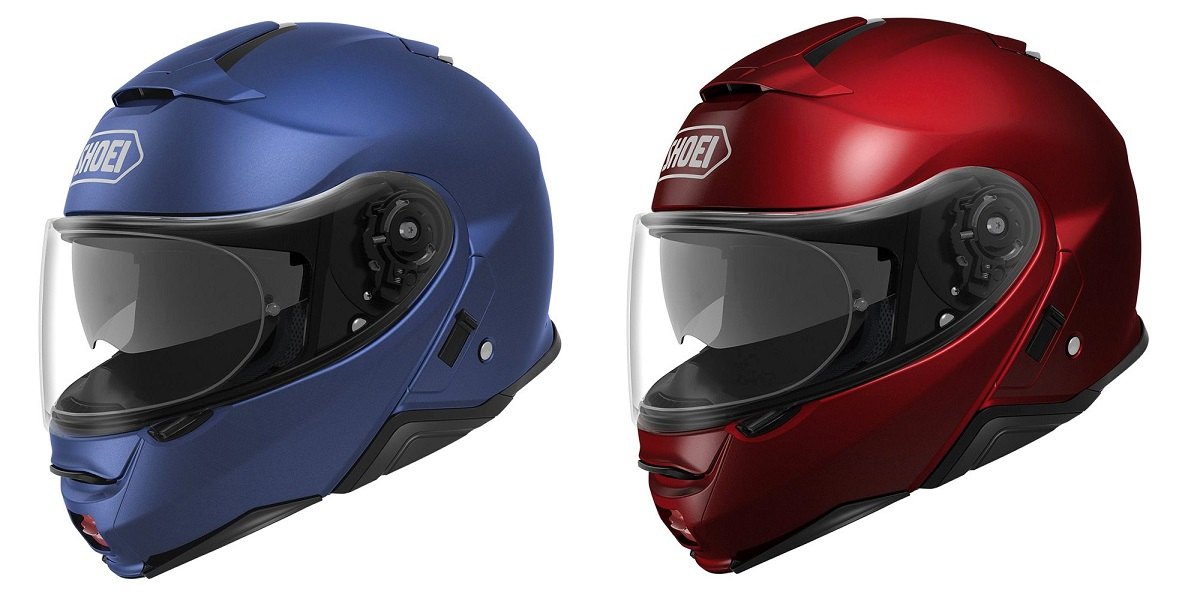 Bell® - MX-9 Adventure MIPS Marauder Dual Sport Helmet - MOTORCYCLEiD.com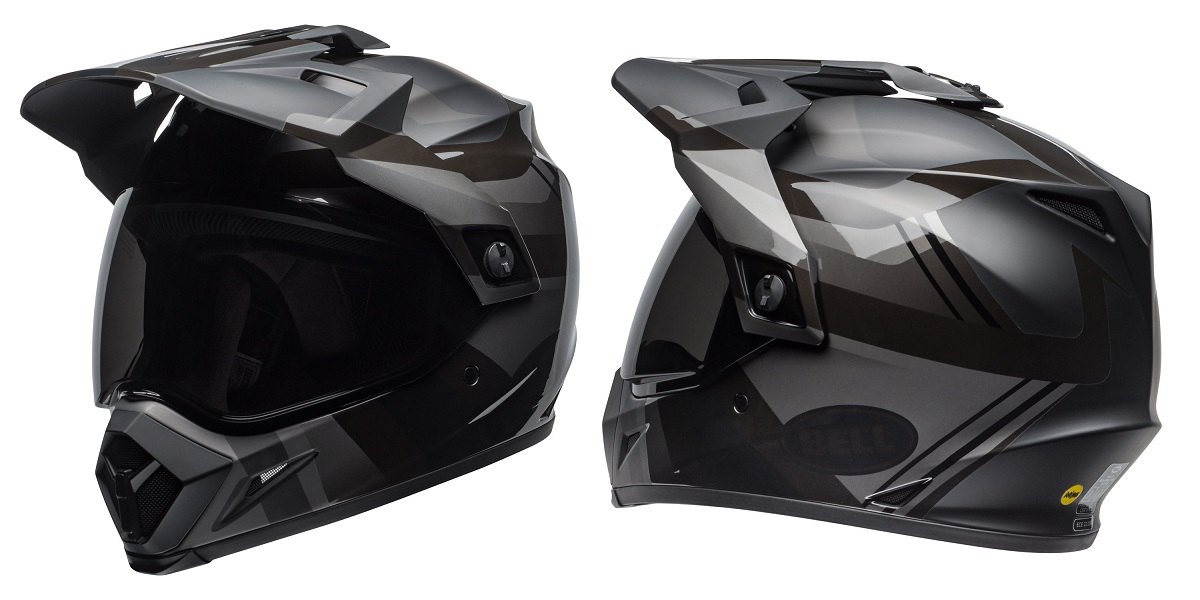 6D Helmets® - ATR-2 Stripe Off-Road Helmet - MOTORCYCLEiD.com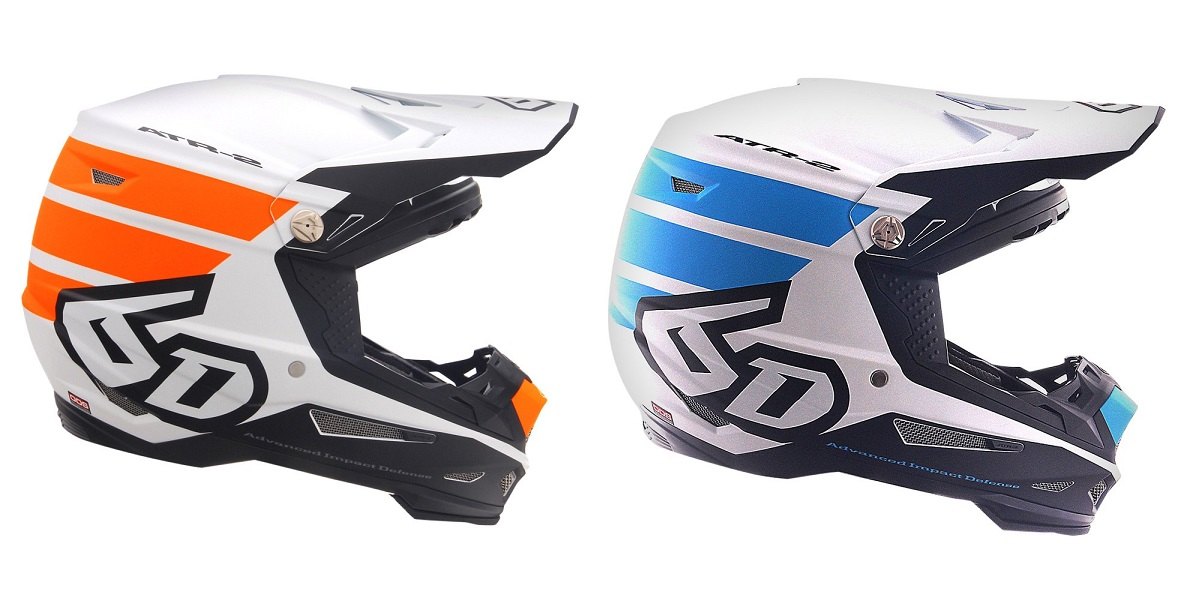 Click on the image to enter the product page for more information.
If you have any questions, feel free to contact us here or call our tech experts at 888.903.4344​